Today has been a day of tying up loose ends.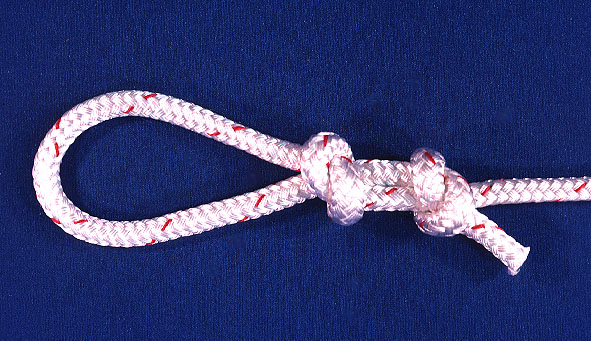 Adding the weight loss progress ticker to the top of the blog, to monitor my attempt to lose 2 stone in just over 2 months.
Playing badminton with Butcher Boy, after last weeks session was canceled due to him being a bit rough after a night out.
Buying my next months worth of multivitamins
Picking up some more stationery supplies
Ordering the next batch of books I keep putting off
Tidying up the blog look, with the about me finally updated.
Deciding which songs will be in the music round at the DIME quiz.

Now to do some actual Uni work.