This weekend was also the DIME weekend up at Aviemore. We had great weather- a bit damp on the Saturday, but not enough to stop the activities, and clear cold weather on Sunday. I managed to escape having to go on the bus, and instead met two otehr Leaders at Perth, and went up by car.
I was with the S1's as a Dorm leader, which we knew would always be slightly challenging as they are youngest, and not so acquainted with being away from home. They were, as expected, a wee bit hyper when they arrived, and despite best efforts to run the energy out of them, they still were a bit disruptive at bed time, so much so they didn't get their bedtime story.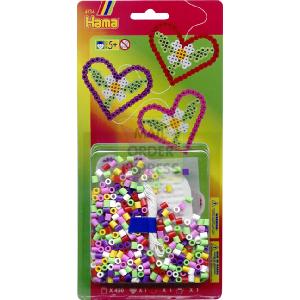 Saturday was despite the rain, a good day. I was running the craft bay and we made stress balls, using salt and balloons. this was a great idea and I wish it had been mine! The kids also had options to decorate photo frames or make Hama bead creations, so all in all it was more of a quiet hour amidst the adventurous activities outside.
On my free session, I went with the S5-6's on the ropes course, and was beaten in the forward rolls game and probably most of the others, but we had a laugh with the Leaders looking almost as silly as the kids at times. However, Rachel and the blu one videoing me crawling through a net tunnel wasn't very nice, as I hardly look my usual composed sophisticated self! Then they went off into Aviemore for a coffee and I stayed on site with the younger ones.
Our Saturday night film was Monsters Inc, which I haven't seen before. The Tattooed drinker recommended it by text when i asked him what it was like. Given that he is a gore / horror fan, i did wonder what we were about to unleash, but was pleasantly surprised - it is a great film, though I do worry about agreeing with the Tattooed Drinker on anything!
The Sunday was a nice clear day, and while the kids played games, we tidied the centre, so that just after the kids left, we were finished and on our way. We stopped for a nice coffee at House of Bruar on the way and looked at the necessities of 'country living'. In hindsight, I think the main necessity is money.