At one time I considered studying Law.
This case
has just reminded me why I didn't:
Dress 'no excuse' for sex attack



An MSP is demanding action from the legal profession after a lawyer used the way a teenage sex assault victim was dressed as a defence for a client.


During the trial at Perth Sheriff Court, Mr Smith said the teenager had been "scantily clad", wearing shorts, black boots and a white top.

He also stated: "There was a suggestion the girl had been sexually active before.

"I don't think it is fair to say this was a very vulnerable person."
It seemed to me that if you did criminal law you had to be willing to defend people who were guilty and deserved to be punished by destroying witnesses for the other side. It's a a hard issue because false accusations do happen, and I'm sure mitigating circumstances do apply in some cases, but it seems that defence lawyers are often just throwing mud in the hope that enough sticks to put doubt in the mind of the jury.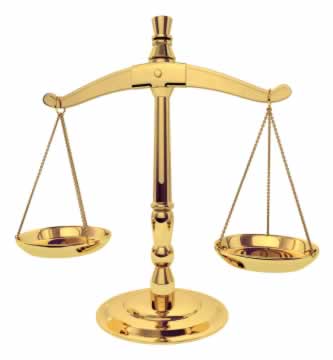 Commerical law seemed to be about checking what you were doing against books fo what was allowed and trying to bend the latter as far as you could, or by construing what actually happened to sound different so that your company benefited from a situation
I appreciate it is a rather black picture of the legal profession, but sad to say it seems that even those who fight injustice etc end up having to defend
scroates and toe-rags who are just out for what they can get
.